Music is always changing and new songs are always coming out!  Read on to learn how to dance to some newer popular songs you might hear on the radio or at a party outside of your Arthur Murray studio. 
For this first song, you have a few options to get going.  Hustle and Rumba both work very well with it.  If you want to spice it up a bit with some faster footwork, try a Cha Cha!  This is what we call a simple rhythm song, which means that you can pretty much do any of the rhythm dances to it! Next time you hear a song like this, try out rumba, cha cha, hustle and triple swing and see how they all could work!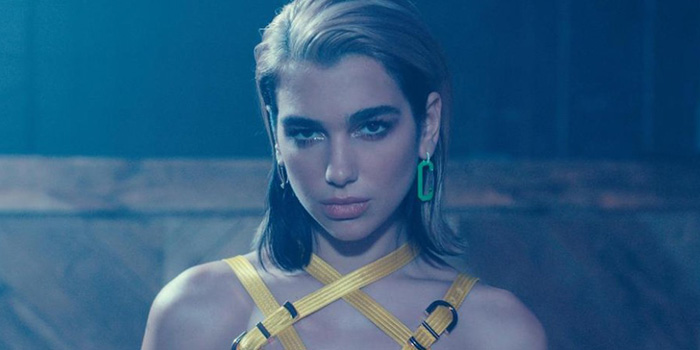 Let's speed up the tempo with this song!  Surprisingly, this song can be a great jitterbug or even a quickstep, even though we don't think of modern pop songs as working with these classic dance styles.

At the other, more relaxed of the spectrum, pairing a West Coast Swing to this song will leave you smiling, unlike Harry Styles in this gif from the music video.  
We slow the tempo down even more with this song by Maroon 5.  You have the option of really practicing your Cuban motion with a slow Rumba, or try out a Bolero.  
This last song is great for a funky West Coast Swing.  You also have the option to work on your Syncopated Hustle because of the nice moderate tempo Tones and I laid out.  
The more experienced you get with dancing, whether it be at private lessons, group classes or practice parties, the easier recognizing how to move to a tune will become.  Don't give up, keep testing your knowledge, and see if the dance matches with the song!  
If you want to hone your skills on any of these styles so you can rock it on any dance floor, contact us and schedule a lesson!